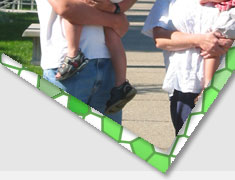 Choose a gallery to view
Stephanie has put together some collections of photos from various family activities throughout the year. Check out all the fun by clicking on one of the links below.


Tyler is Born
Heres some photos of Tyler and his birth and hospital stay. Born April 20, 2005. 8 lbs 5oz, 21 in.